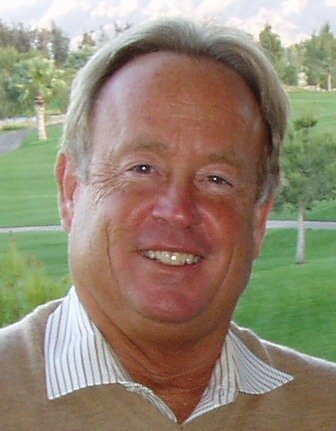 I am very pleased to welcome Pat Clark to our growing team at G. W. Aru, LLC as our Senior Technical Service Engineer on the West Coast. I have had the pleasure of previously working with Pat for over twenty years, first at INTERCAT and later at Johnson Matthey.  Pat is a great addition to our team and he will bring value to you, our customers, by providing the highest-caliber technical support backed by his 40 years of experience.
Many of you know Pat from his work at Johnson Matthey the past five years providing technical service support for your hydrogen plants and refinery purification sorbent processes.  Others may also know Pat from his 17 years with INTERCAT providing technical service for FCC additives, where Pat was instrumental in supporting many refineries through their EPA Consent Decree programs on FCC emissions, particularly SOx and NOx.  He helped many refiners avoid the high capital cost of hardware solutions, particularly in the SCAQMD region, by working closely with his customers to prove FCC additive solutions could achieve BARCT requirements.
Before the fun days of INTERCAT, Pat was the manager of the Technical Service Department at Golden West Refining Company where he managed process engineering, laboratory analysis and their Risk Management and Prevention Program.  At Champlin Petroleum Company, he worked in process engineering and economic analysis. Pat also worked at UOP in their Process Division as a true road warrior doing process startups.  Pat has his B.S. degree in Chemical Engineering from the University of Colorado and has authored or contributed to numerous publications, particularly around FCC Additives.
You can reach Pat, and the rest of our team, from the Meet the Team page.