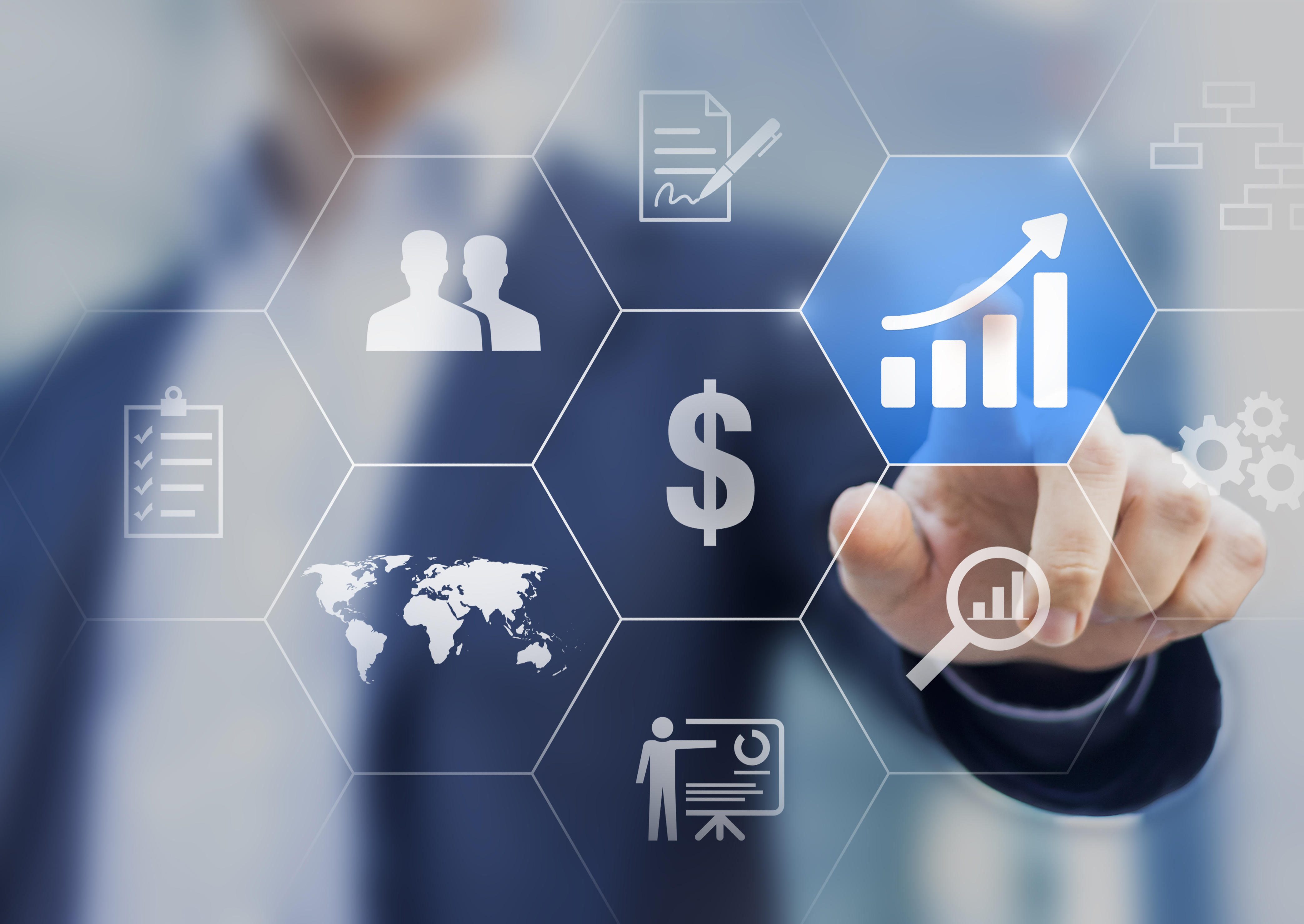 Ultra FCC ADDITIVES™
G.W. Aru, LLC is pleased to offer a full line of Ultra FCC Additives™ manufactured by our OEM partners and suppliers in the USA, China and Europe. These additives can be packaged in any manner to meet your requirements and we can work with our logistics partners and suppliers to further optimize the material handling requirements and costs for your additive usage needs. Independent Quality Control and Assurance is provided by Cat Testing Labs, Inc (CTL), which is trusted by many refiners to provide QC and QA of catalysts and additives produced by US-based and overseas manufacturers.

Our Ultra FCC Additives™ include Busters™, Boosters™, Opters™, and Great FCC Promoters™ (GFP™).
Booster FCC Additives™
Boost the molecules you want in your FCC product yields and thus Boost your refinery's bottom-line.  Our Booster FCC Additives™ also feature the price-busting technology of our Buster FCC Additives™ to help you manage your operating expenses.
Ultra C3Booster™ – U3B
Boost your FCC LPG olefin and octane yields using ZSM-5 crystal in a stabilized matrix additive.
Ultra C8Booster™ – U8B
Our U8B additive is a high Si:Al ZSM-5 that boosts the octane of your FCC gasoline through maximization of isomerization reactions while minimizing increases in LPG yields.
Ultra C4Booster™-U4B
Selectively Boosting the butylene yields in your FCC LPG is more complex than just using ZSM-5. Let us work with you on a systemic catalyst solution incorporating our U4B additive to optimize your LPG yields for the butylene selectivity you need to optimize the feed to your alkylation unit.